About Go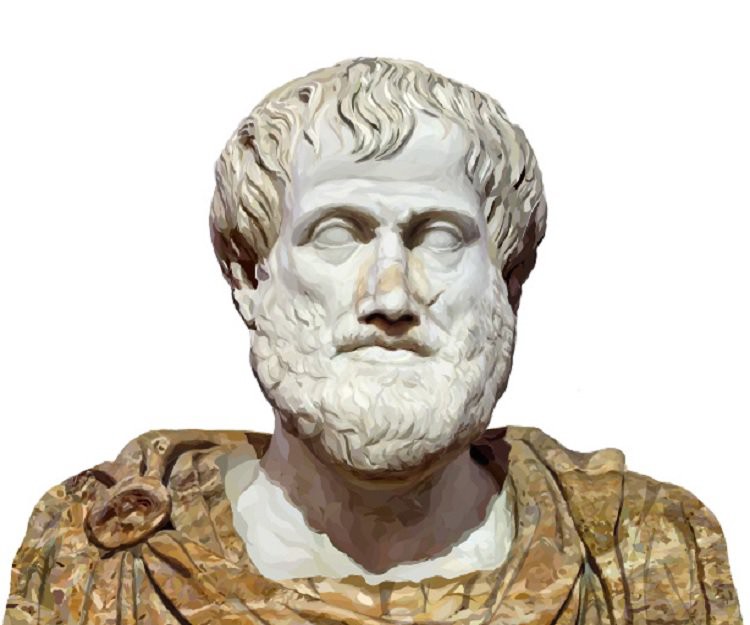 Born in Hiroshima, Japan Go migrated to Australia and settled on the Gold Coast in Queensland 1990. His talent for drawing has been a lifelong passion with a mystical seamless blending of cultures.
Go's work draws upon and reflects his personal views on a wide range of influences including surfing, social, political and cultural issues, blended with a rare beauty and mystique with the vibrant use of colour, shape and movement to create a truly unique and entrancing artwork.
Completing his Diploma of Graphic Design on the Gold Coast has also given Go the knowledge and skills to enhance his original style with the use of Typography, Layout and Composition to complete his works.
Happily married, Go has found his place in the world, his Nirvana and his art has grown and become an essential part of his life.
菅 剛
1980年:広島市 毘沙門台に生まれる。
『オッス!オラごうくん』と産声をあげたとされる。
幼少時より絵描き好きで弟達や友達といつも絵を描いていたっツー話。
剛ワールドは様々な場所から入る情報(ストーリー)を元に描かれている場合もあるが最近はそうではなく、コンポジション、色彩、形、波乗り、ウンコやチンコといったこれらの『素材』をキャンバスにビューティフルかつミステリアスに表現しようとしているのであるがいつもなかなかうまくいかないのであるっツー話。